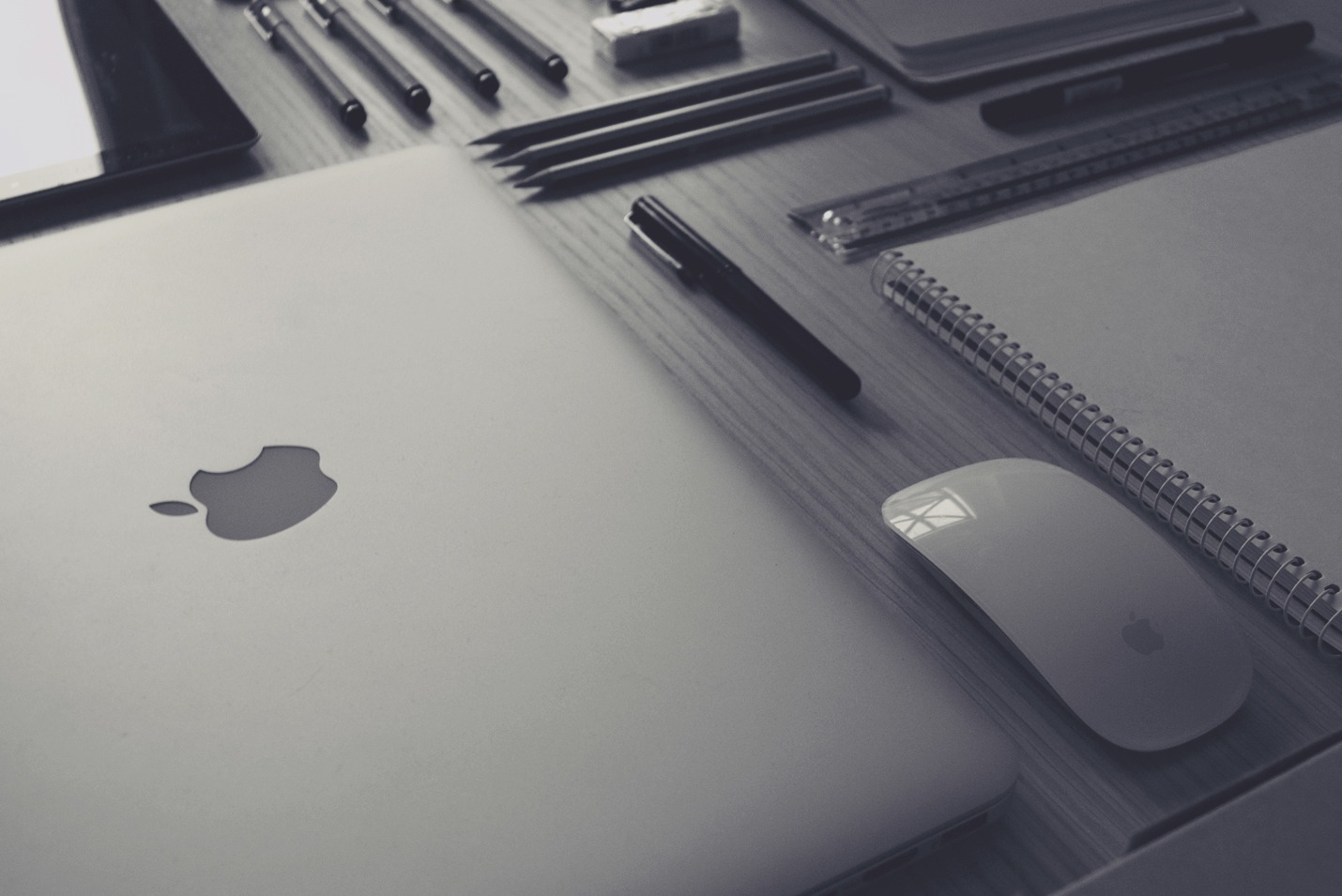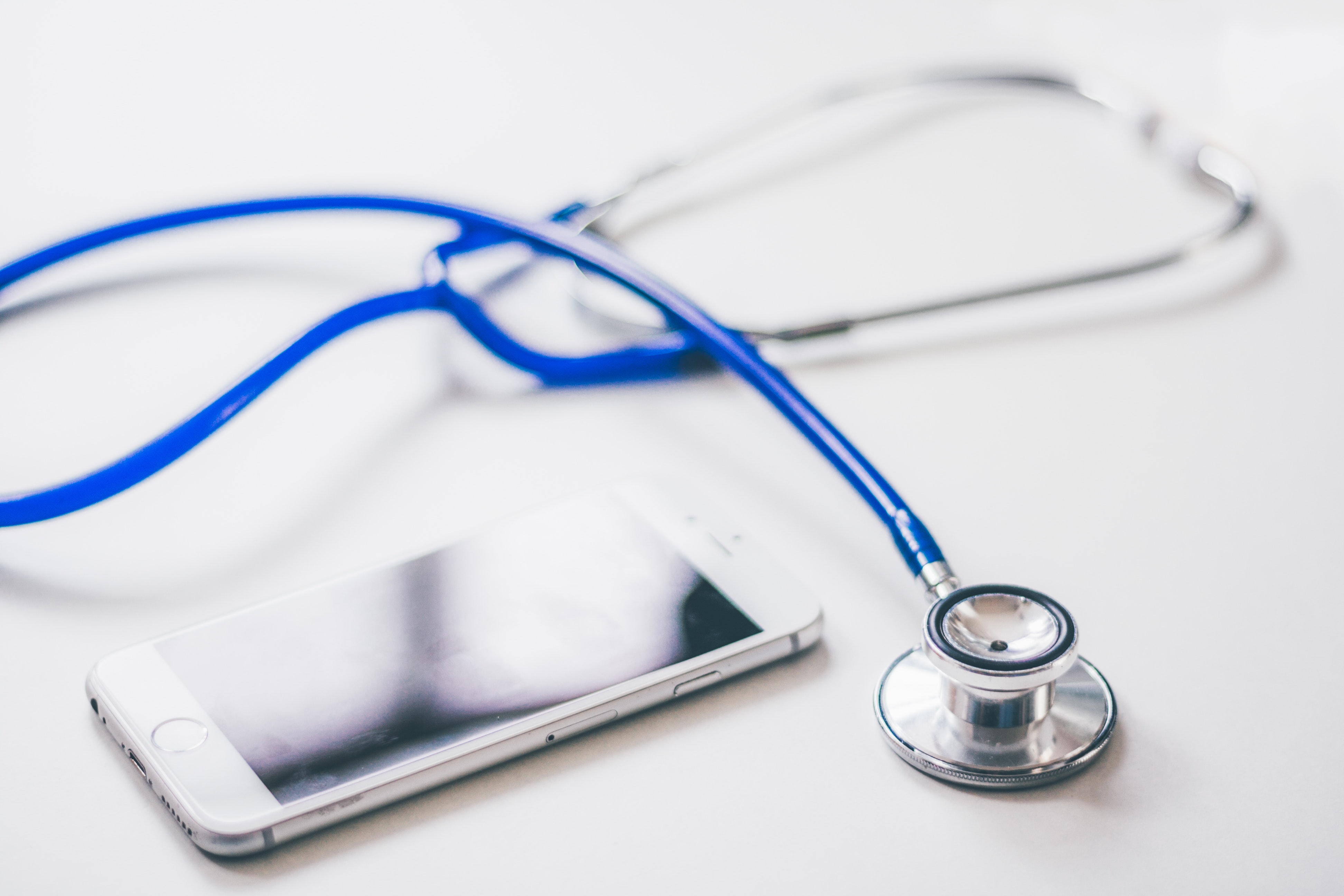 Written by Scott

Category Telehealth

Views 60,022

Comments 0
---
As practices scrambled to get telehealth implemented so they could keep the lights on and safely treat patients, practices with team-based approaches to care suddenly found themselves going back to the old ways when the provider did it all.
That tendency needs to be overcome, though. Over the last ten years it has become clear that the "doctor-does-it-all" model is not efficient and is less safe. Team-based care affords providers more dedicated time with patients. Providing undivided attention to the patient delivers better care resulting in better patient outcomes and overall satisfaction.
Applying the team-based traits to Telehealth-delivered services takes a little planning and discipline.
Providers that normally relied on staff to support documentation and order entry can still approach patient care via Telehealth similarly. With Telehealth tools that support a collaborative workflow, the staff can fully "screen" the patient before the provider does his or her part of the visit and then staff can resume control of the communication to complete the visit and care coordination, follow-up scheduling, etc. This allows the provider to focus more on the patient and puts the clinical staff back in charge of the tasks normally performed by clinical staff.
While far more efficient and effective, change like this is not always easy, and the path is not always clear. Some trial and error figuring out what will and will not work in your practice is expected. Focusing on specific types of visits or patient populations can help define the roles and responsibilities for effective team-based Telehealth in your setting. Providers and staff need to develop a sense of task distribution based on abilities and functions as they examine their workflows. This then can be applied to the Telehealth and EMR tools they use or are considering using.
If your practice wants more information on how to effectively and efficiently deploy Telehealth for your patients, complete this survey and we will gladly reach out to help you find answers.
Benefits of team-based care include improved access for patients, increased productivity for clinics, higher quality scores, improved patient satisfaction, and better caregiver engagement and satisfaction. Yet many patients cannot connect with their providers via Telehealth because they simply do not have access to the Internet.
Nearly a third of Medicare-eligible Americans (over age 65) do not have access to the Internet either at home or via smartphone. There are solutions available that offer the connectivity and, by extension, provide the safety to at-risk patients that only remote Telehealth can provide. Reach out to us and schedule a time we can discuss the possibilities. Or submit a pre-discussion survey from which we can engage.