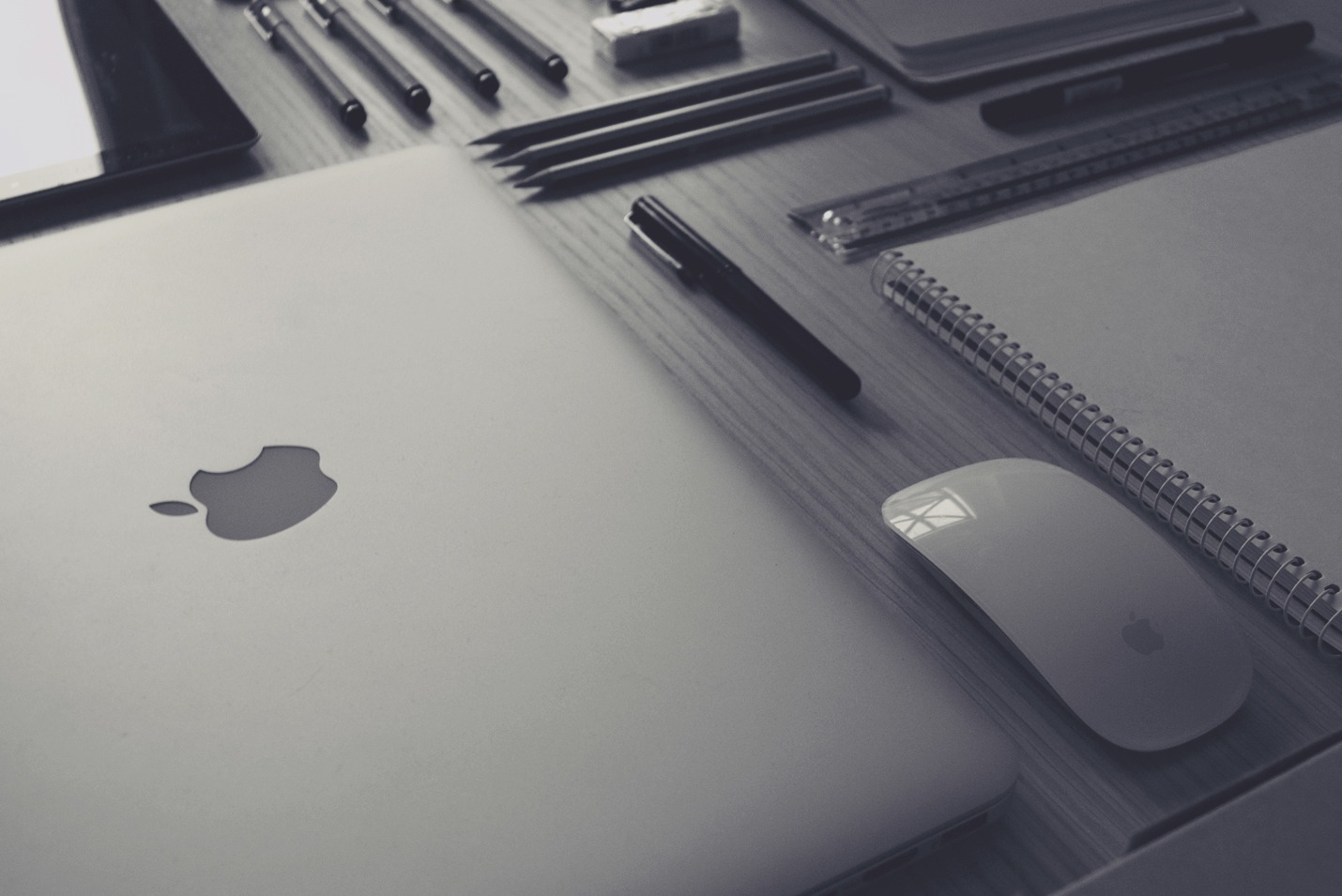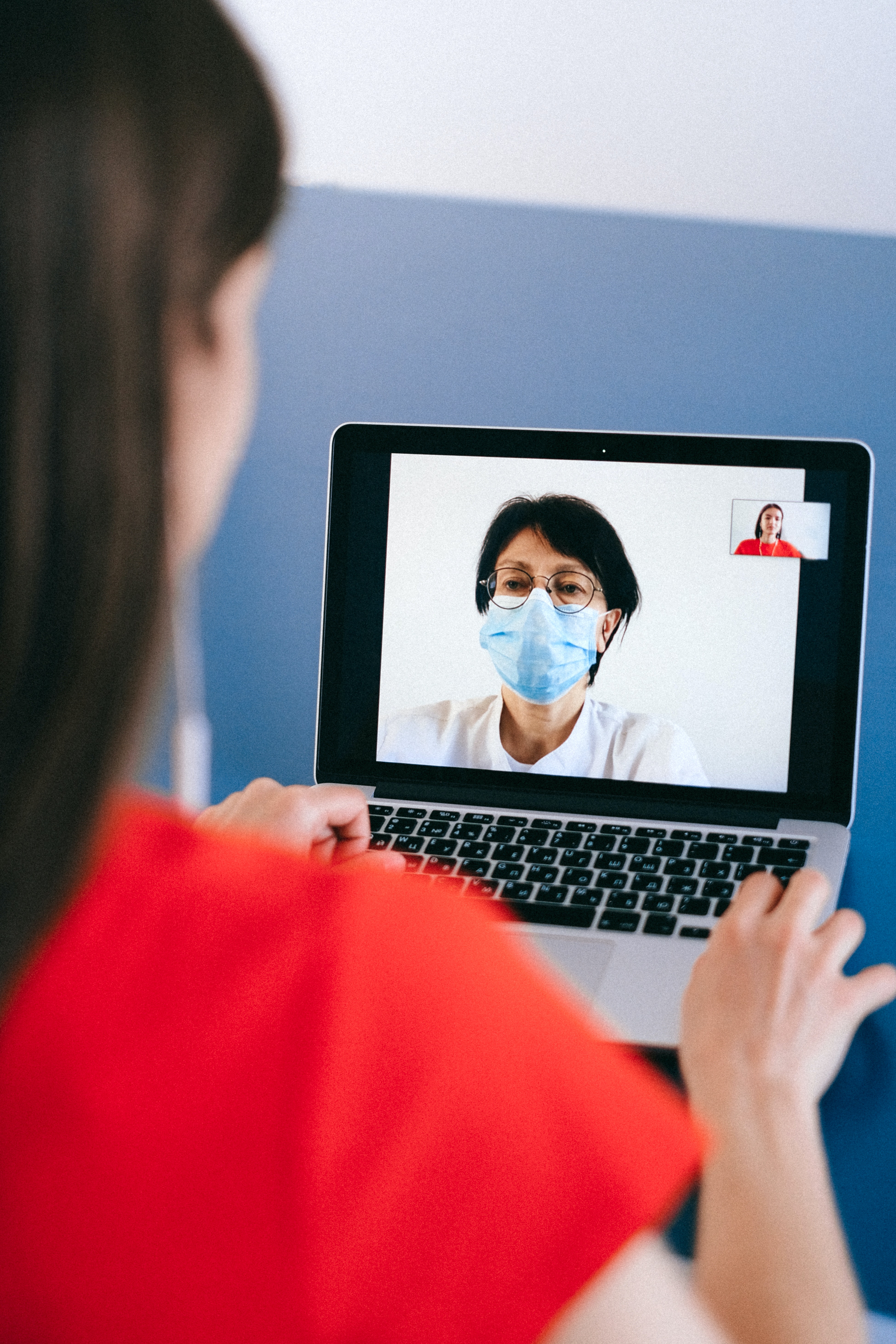 Written by Scott

Category Telehealth

Views 481,107

Comments 0
---
Encouraging telehealth and technology adoption:
The COVID-19 crisis is introducing clinics and patients to new perspectives on health care delivery. Telehealth is taking an increasingly significant role enabling providers and patients share meaningful information. Exchanges normally held in an exam room are now done over Web-based video-teleconferences, phone calls, emails, portal messages, etc. using multiple non-face to face capabilities.
However, many patients remain hesitant to engage via technology for various reasons, such as access, confidence in apps, or reluctance to use programs new to them. To bridge the gap and encourage late adopters to take part, here are a few suggestions on how to present emerging capabilities to your patients. The higher the adoption rate among patients means you can maximize the amount of help you can provide during challenging times – not just during COVID. The digital extension helps ensure patient connectivity with their care teams during inclement weather, car trouble, flu season, and other barriers that pop up. All of these also drive up your no-show and cancellation rates. How much better for everyone would it be if the appointment goes virtual rather than going away?
Telehealth benefits patients. Due to the ease of access and reliability of networks in most parts of the country, when patients adopt Telehealth as a means to connect with their care teams, they discover:
o Shorter wait times. And if they have to wait a few minutes, they can wait on their own couch. The magazines are probably better, anyway
o No transportation needed. If on a low or fixed income, they will not need to burn gas or deal with buses or taxis / ride shares
o Minimized risk of exposure during flu season for those at higher risk for complications
o Be able to discuss symptoms, get prescriptions ordered or renewed, and get medical advice from home
o Most applications work over a desktop, laptop, tablet, or smart phone with connectivity
o Can also integrate devices used for remote physiologic monitoring (RPM), if appropriate
Get the word out via social media and outreach. Use email, signs in the office, on the clinic website, printed on patient statements, postcards, or via the patient portal. Here are a few recommended posts or messages to share (customize them and make them yours):
" House call 2021: See your doc in your own home. Call us to schedule and we'll walk you through it."
"Virtual visits = Skipping the waiting room. Contact us to schedule your appointment today."
"Our practice virtual visits that deliver actual results. Call us to schedule an appointment today."
"Stay safe from exposure; call and schedule your telehealth appointment today. Keeping you healthy is our top priority."
"Flying cars are still in development, but you can see your doctor on screen in your home just like the Jetsons. Call for an appointment."
For a complete message example, here is a sample email body that could also be posted on your website as a message to patients or as a sign in the office:
Dear Patient:
The pandemic created many concerns about safety and the risk of exposure which we take very seriously, and we know you do, too. Out of respect for those concerns, and to ensure you can get the care you need at the lowest amount of risk, we offer virtual appointments with Dr. Smith.
You can cover almost all aspects of a regular office visit from the comfort and safety of your home – just like the house calls of the 1930s and 1940s. Plus, you can skip the waiting room when you schedule a telehealth appointment when you need that consult, prescription renewal, annual wellness visit, or other concern.
We hope you are staying safe during these stressful times; remember we are all in this together.
Another option is to change your voicemail message or the message that plays for every inbound call to include a notification that telehealth visits are available and how to schedule one.
The key is to communicate to your patients at every opportunity your available digital and remote options. This also applies to encouraging broader patient portal adoption, informing patients of new services, etc. Every patient is different, so there is no 'one-size-fits-all' solution. However, a combination of resources can provide the levels of connectivity your patients require during uncertain times.
To learn more about patient engagement, Telehealth deployment, or integrating other remote care strategies for your clinic, go to our Services page and select the GET HELP next to your topic of interest.