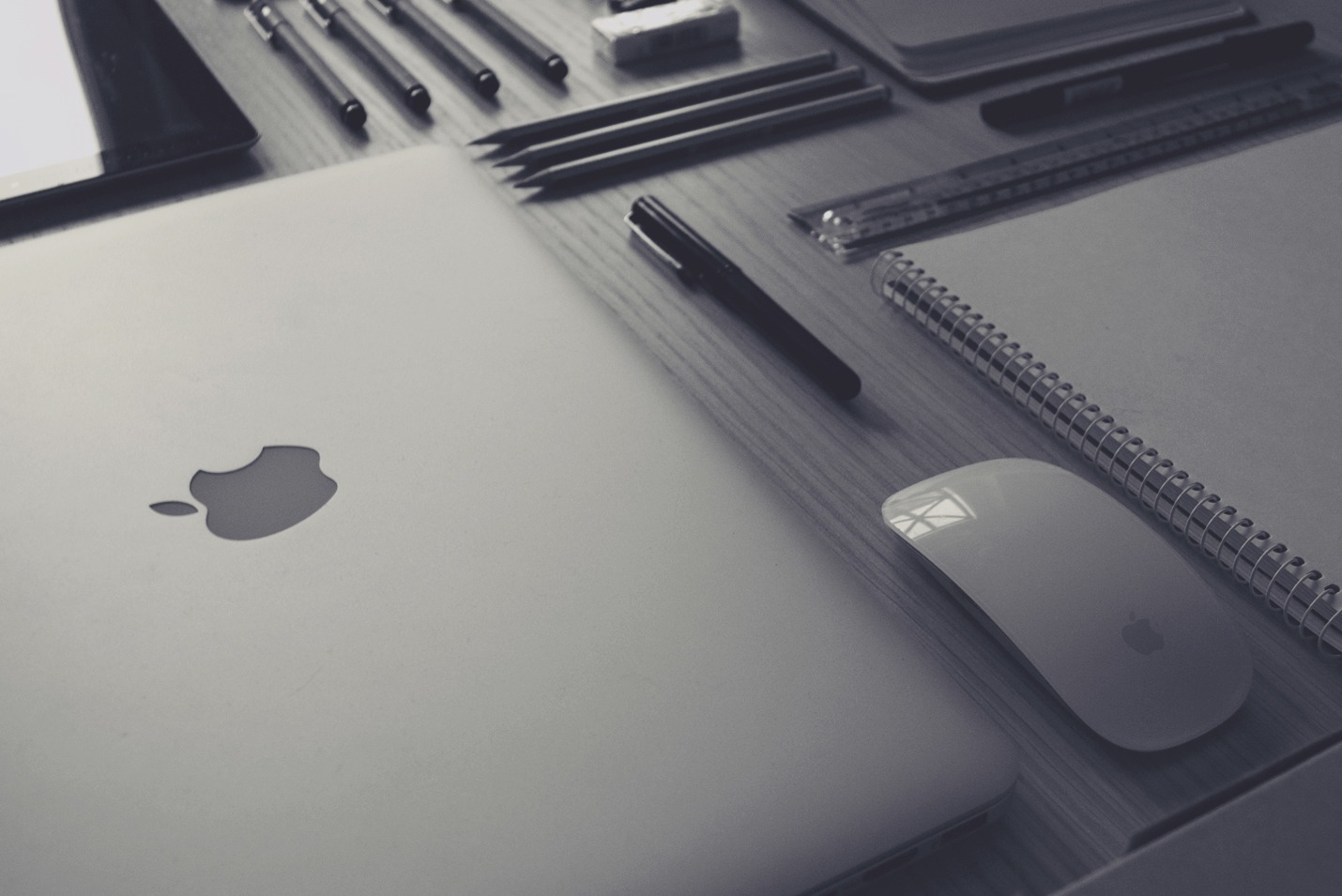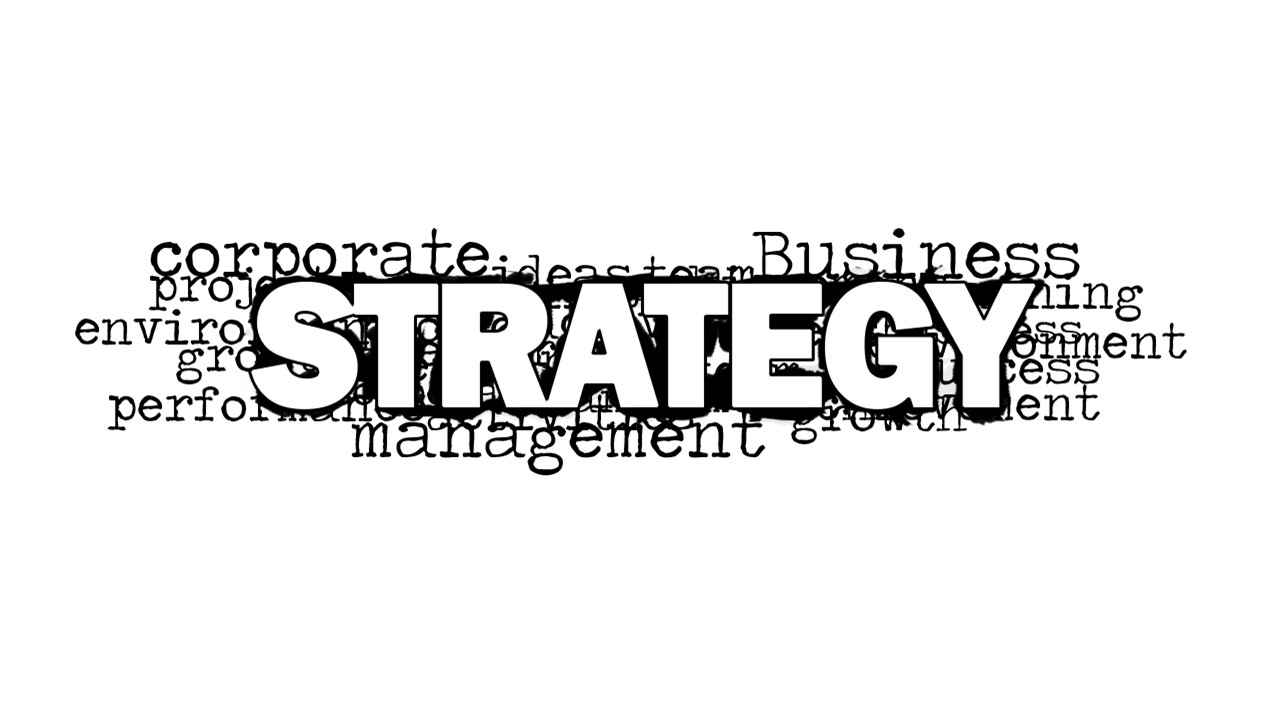 Written by Scott

Category RPM

Views 61,178

Comments 0
---
The expanded use of digital tools, Telehealth visits, and remote patient monitoring (RPM) alongside growing care management efforts are not only proving effective for providers to engage patients safely, address their growing anxieties, keep them more current on their treatment and chronic disease management, and helping keep at-risk patients out of the hospital, when effectively deployed they are helping primary care clinics across the country avoid financial devastation.
Yes, incorporating Telehealth, CCM, RPM and other services in a smart manner is keeping the lights on and the doors open for hundreds of clinics. Ask us how it can be done for you here.
Supporting RPM by re-purposing existing staff time or hiring a dedicated clinical staff member can make these things happen. Using RPM as an example and starting with 100 patients to enroll over 1 – 2 months, the effort can be generating $12 – 15,000 per month while the staff member still supports other functions part time, trains other staff members on RPM workflows, etc.
One full-time clinical staff member can realistically grow to support 200 - 280 patients per month (depending on workflow, training, and tools) which could realistically generate $30,000 gross revenue, monthly.
We highlighted in previous articles the severe shortfalls faced by primary care in some parts of the country (up to 70%). With or without the PHE, this revenue from RPM does not rely on Congress to pass anything new or a special stimulus bill. This is sustainable revenue for a service that keeps patients and providers informed about the patient condition and supports positive patient engagement.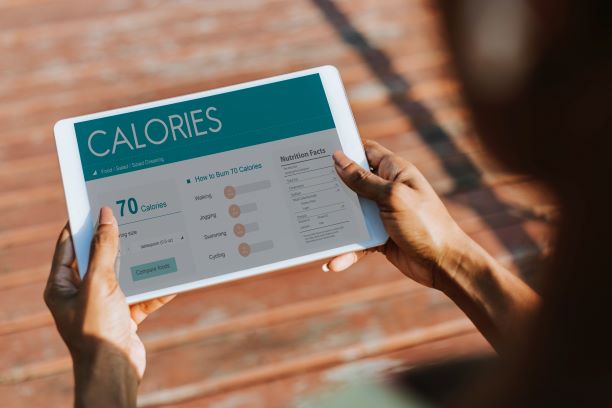 Further details: Remote Physiologic Monitoring – also called 'remote patient monitoring' – took on an expanded role in 2020. The new codes and coverages include an add-on code for additional periods of 20 minutes beyond the initial 20. Many practices have patients with chronic conditions who come into the office periodically for what amount to vital checkups. With the crisis, these patients have largely been told they must remain at home.
RPM allows providers to electronically collect and monitor health data, such as blood pressure, glucose, or weight, from their patients. As of 2020, RPM can be furnished under Medicare's "general supervision" standard, meaning it can be conducted by auxiliary staff.
If you want to know what other options may be available to your practice, register on our site and submit the "Get Help" survey associated with the topic(s) you want to explore.