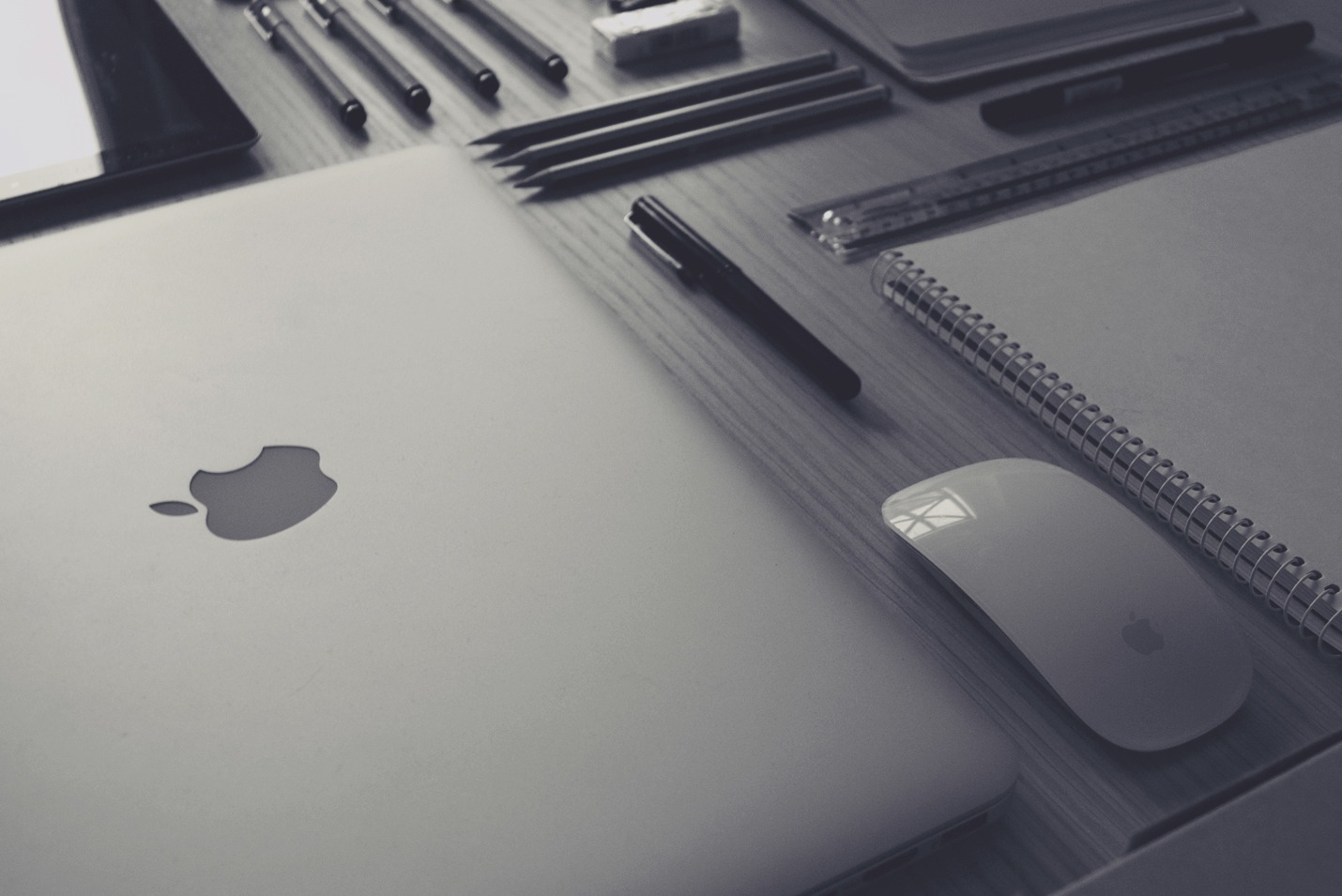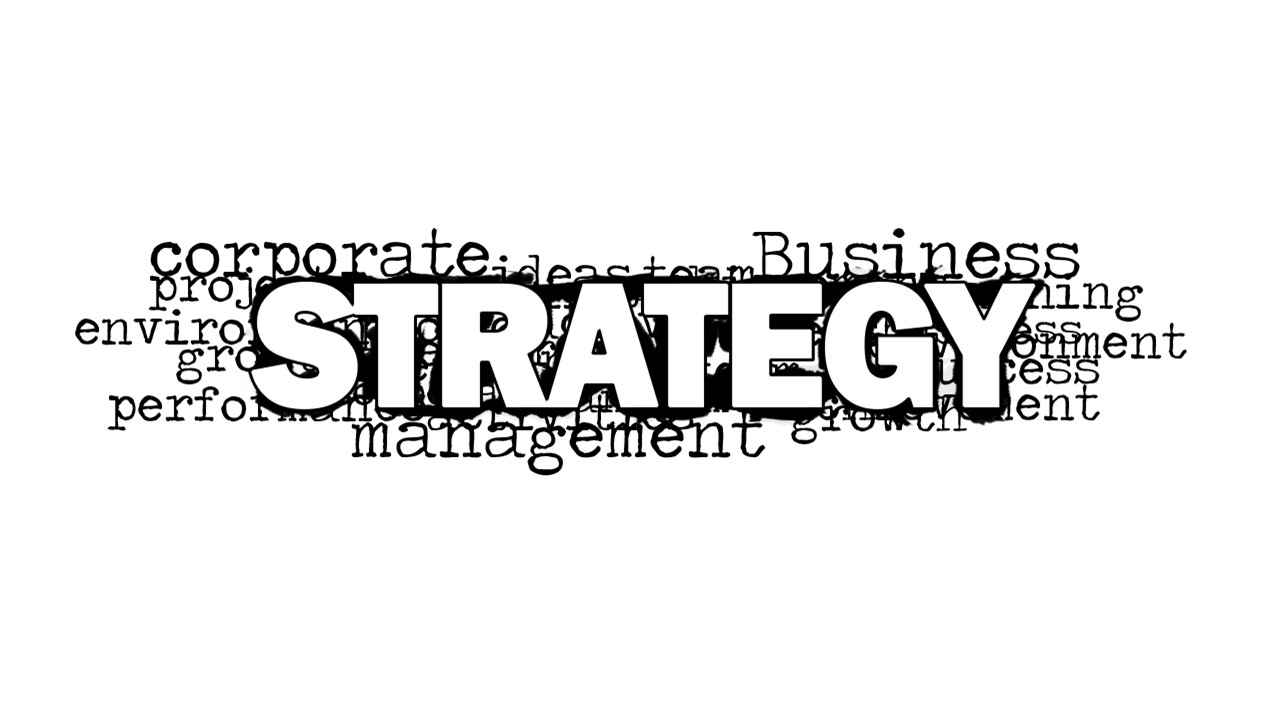 ---
During the pandemic, many of the 130+ million Americans with at least one chronic disease have either been unable to visit their primary care provider or have avoided regular care due to fear of contracting the corona virus. Practices are seeking solutions to ensure patients are engaged, providers keep informed about their patients, and everyone remains as safe as possible as the pandemic's direction is uncertain.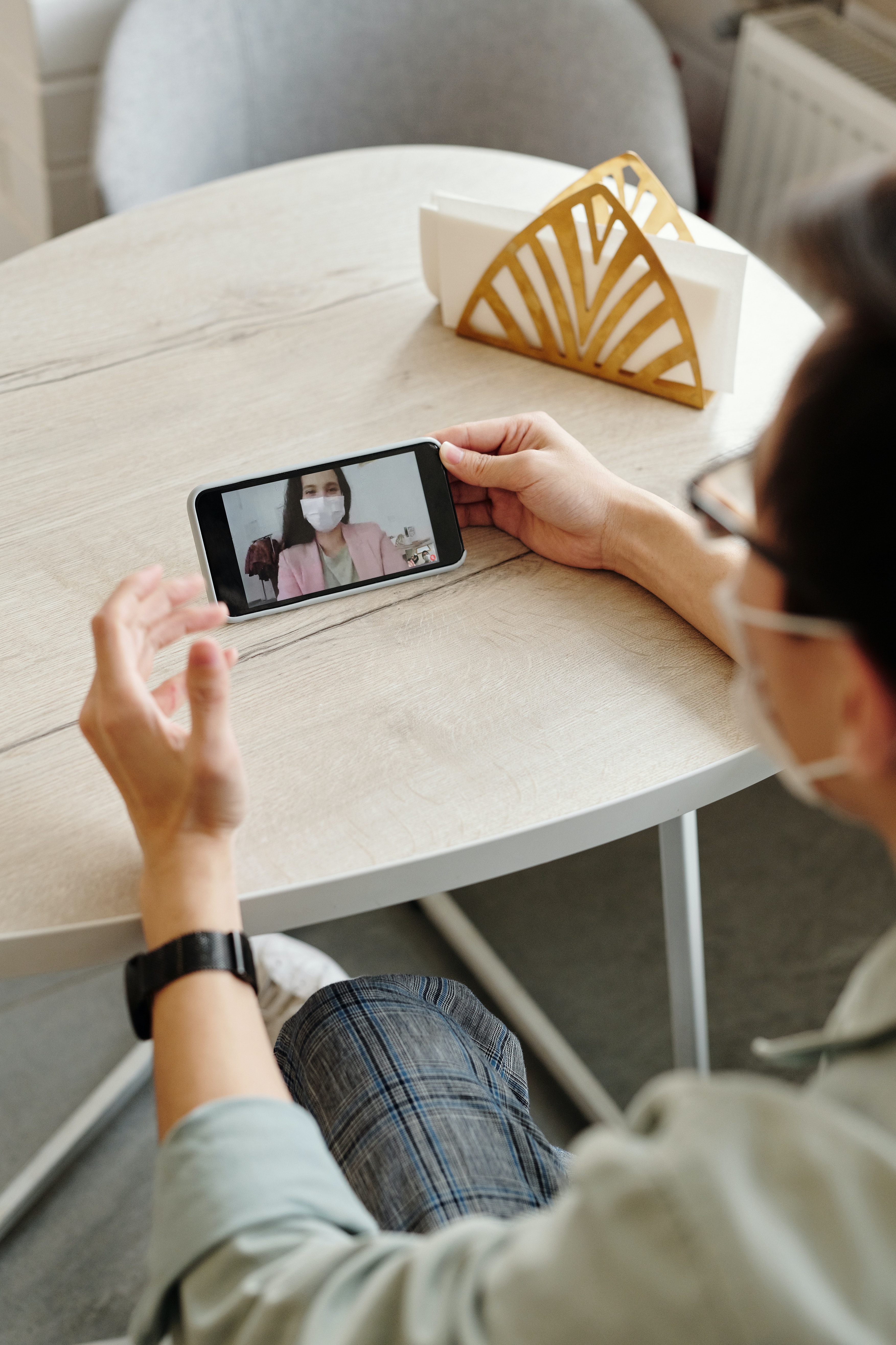 Telehealth has picked up some of the slack but is not as widely adopted as it will need to be to meet the needs of millions of patients coast to coast. Additionally, nearly one third of Americans over age 65 do not have Internet connectivity in their homes.
Providers and clinics need solutions to reach their patients at the highest risk, track disease progression, and be able to communicate and effect adjustments to treatment plans. A combination of care management services, backed by mutually supporting technologies, can bridge the gap for patients and providers while also giving clinics some much-needed revenue.
In primary care / family medicine / internal medicine with significant resources dedicated to caring for patients with multiple chronic conditions, programs like Chronic Care Management alongside Remote Physiologic Monitoring can enhance provider and care team abilities to engage and care for patients.
We can assist navigation of this marketplace which is full of choices in vendors and support for these and other services. Register with us so we know you are a person who wants to GET HELP.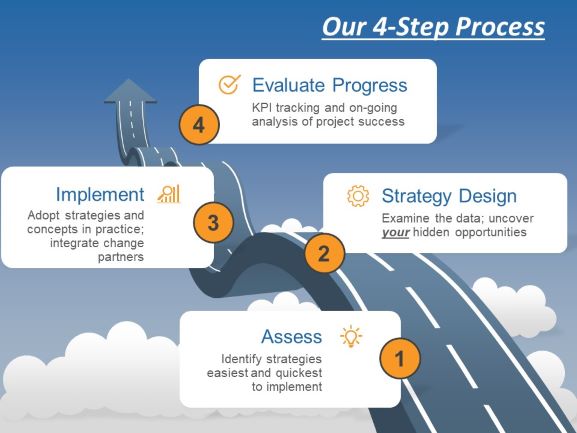 Leveraging our 4-phase process (Assess, Design, Implement, Follow-up), you gain strategies tailored to your panel and practice put in place for sustainable operations with progress tracked throughout the project. These strategies help clinics navigate complex services and support areas, such as telehealth, telemedicine, HIPAA, Medicare services, patient engagement, leveraging technology, and more.
Differences between providers and clinics ensure no "one-size-fits-all" solution exists to be uniformly applied everywhere. However, by factoring those intricacies into the planning, our strategies (which are based on your goals for your patients) unlock opportunities in areas with the highest levels of impact – direct and indirect – on a practice's ability to deliver high-quality care, meet quality metrics (landing providers in the shrinking MIPS bonus pool), improve patient outcomes and quality of life, and increase net revenue and profits.
What areas do you see as challenges? Tell us about them and discover ways in which we can help you bounce back in 2021.