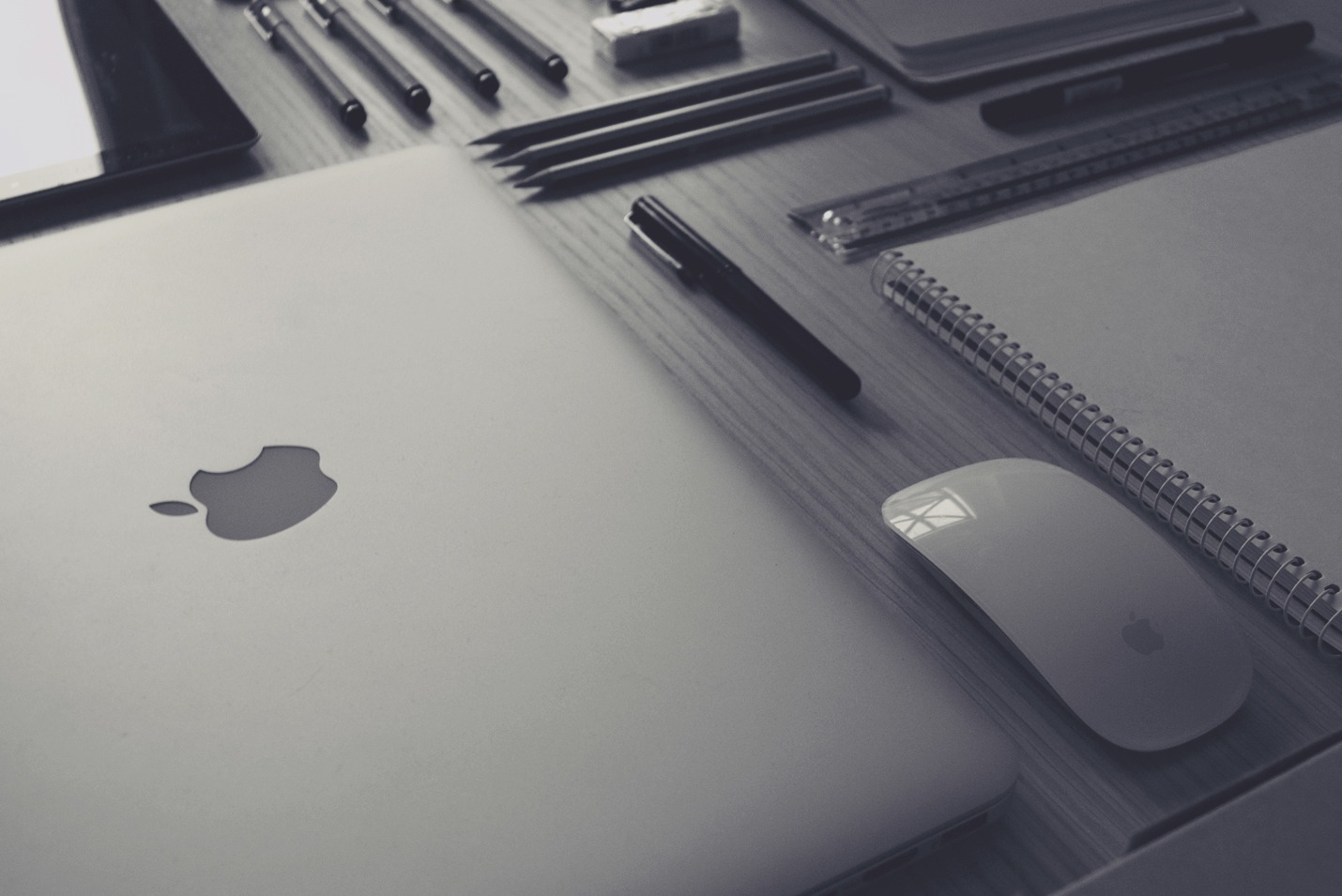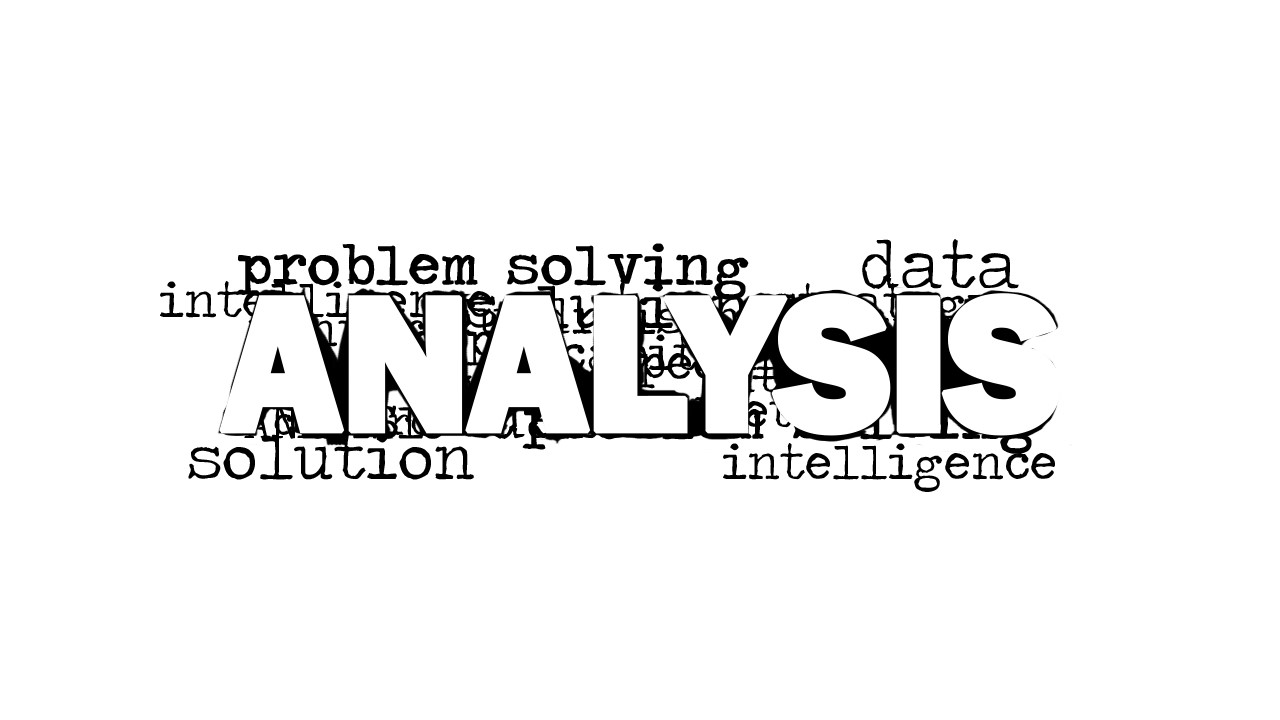 ---
Our clients use a variety of EMR's (none of which I will be identifying by name) which have in common one critical flaw – they all lack the ability to demonstrate clarity of information. Some may have a "dashboard" or preprogrammed reports to show certain revenue-based snapshots. However, they do not provide a user-friendly interface for clinic managers and leaders to identify opportunities for their patients and their clinic.
Practices are left to fend for themselves by creating reports to extract the needed data, then sort it using another application (i.e., Excel), then turn it into a useable form, and finally after much time and effort they can see the trend or get the answer to their question.
In the real world, most practices only have time for the first step or two which means the information never reaches its potential and the clinic misses out on an opportunity to boost quality scores or revenue while their patients miss out on better health outcomes.
We need to change this in 2021.
During our year-end series we covered several key areas for practice is to focus on in 2021. Perhaps the most essential focus area involves closer examination of your most valuable asset: your data.
As discussed, data analytics has always been seen as a tool for large organizations and those with all the resources. That dynamic is changing – effective now.
I stand by my statement that we should use data and analytics to support planning and decision-making, not as an excuse for past failure. Data can tell historical facts. However, it has far greater power through predictive analytics.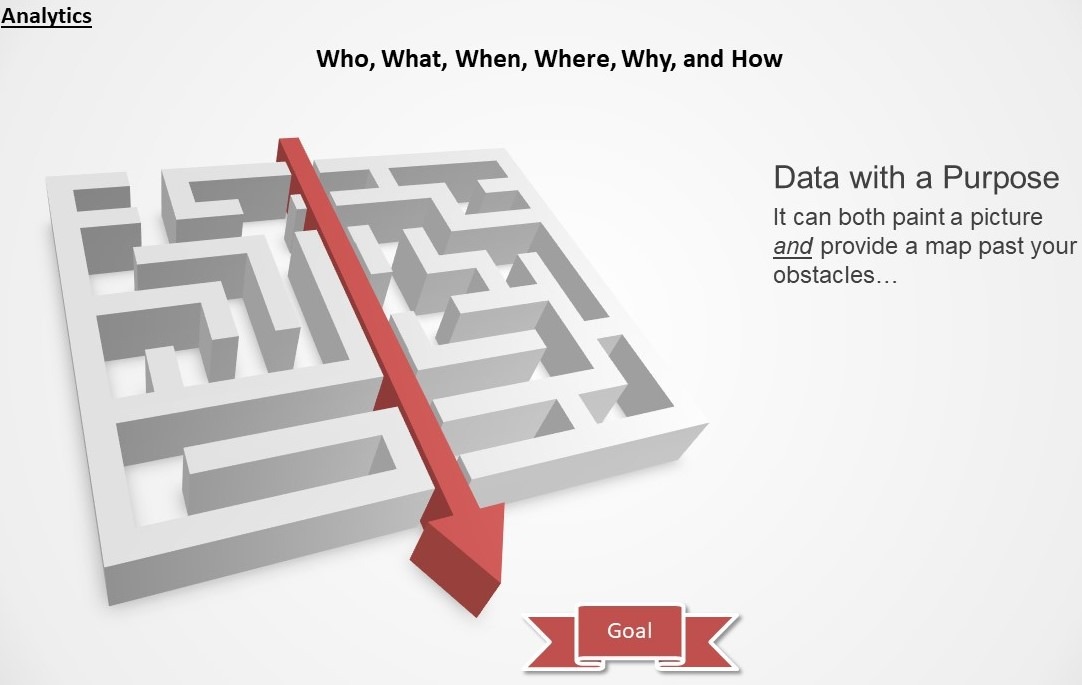 Using automated tools to filter and sort data can speed the process significantly and provide output allowing you to focus on the results rather than the process. When you strip away the time-consuming steps needed before you can even look at the information, you regain precious time to focus on running your practice and caring for your patients.
Some may feel, "Creating the workflow and staffing the capability is costly…" The professional skills, equipment, space, and time needed to go it alone puts effective analytics just out of reach for most clinics. Unless you use a tool that helps cut through the barriers.
There is a new analytics platform just released by eSimplify that crunches complex claims data into actionable business intelligence and predictive models for future care deliver that helps practices capture missed revenue and take advantage of new revenue opportunities. Additionally, it helps practices and providers benchmark their progress against state and national averages.
If you would like more information about this product, please reach out to us. Also, check out the press release announcing their Freemium version that came out this month.