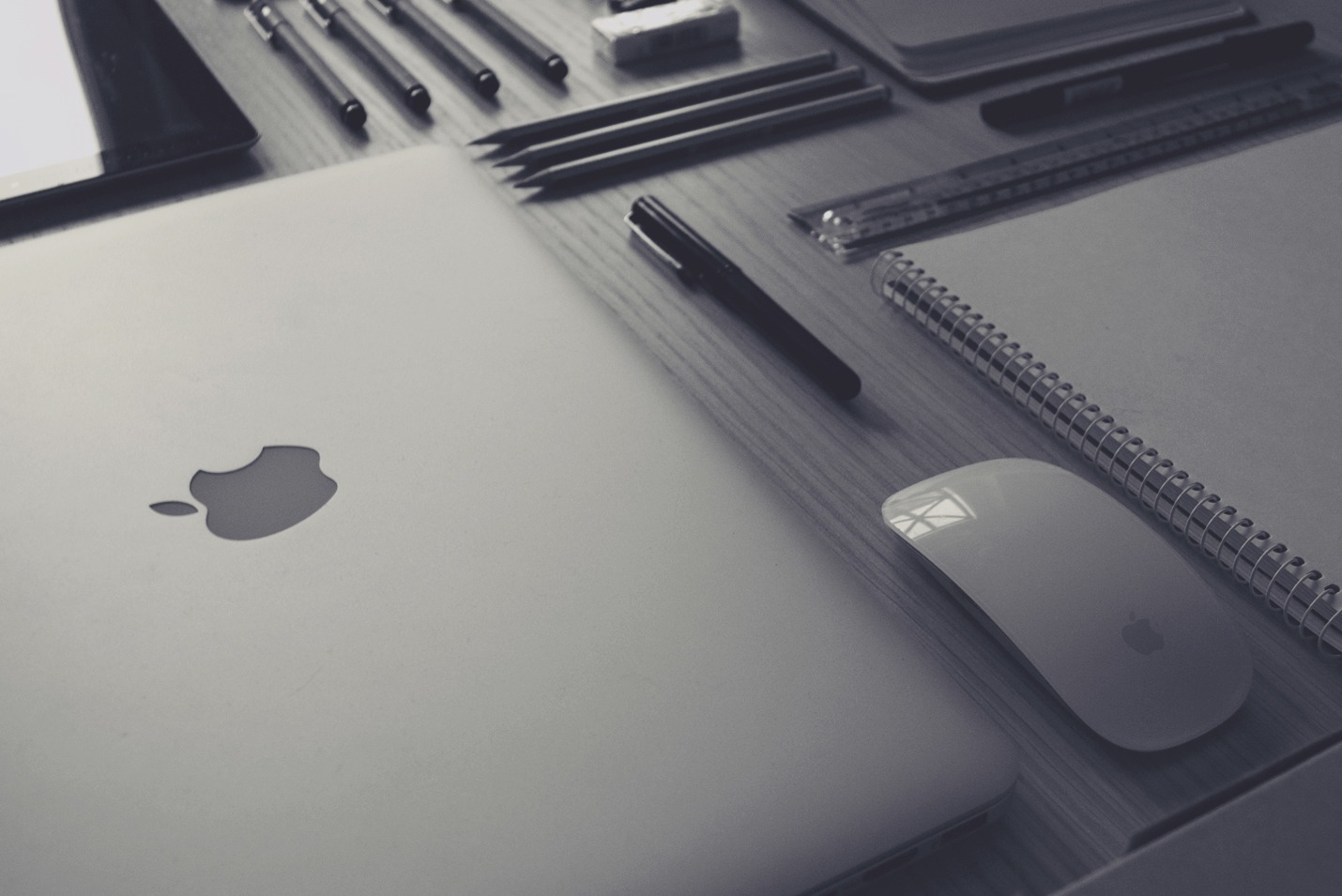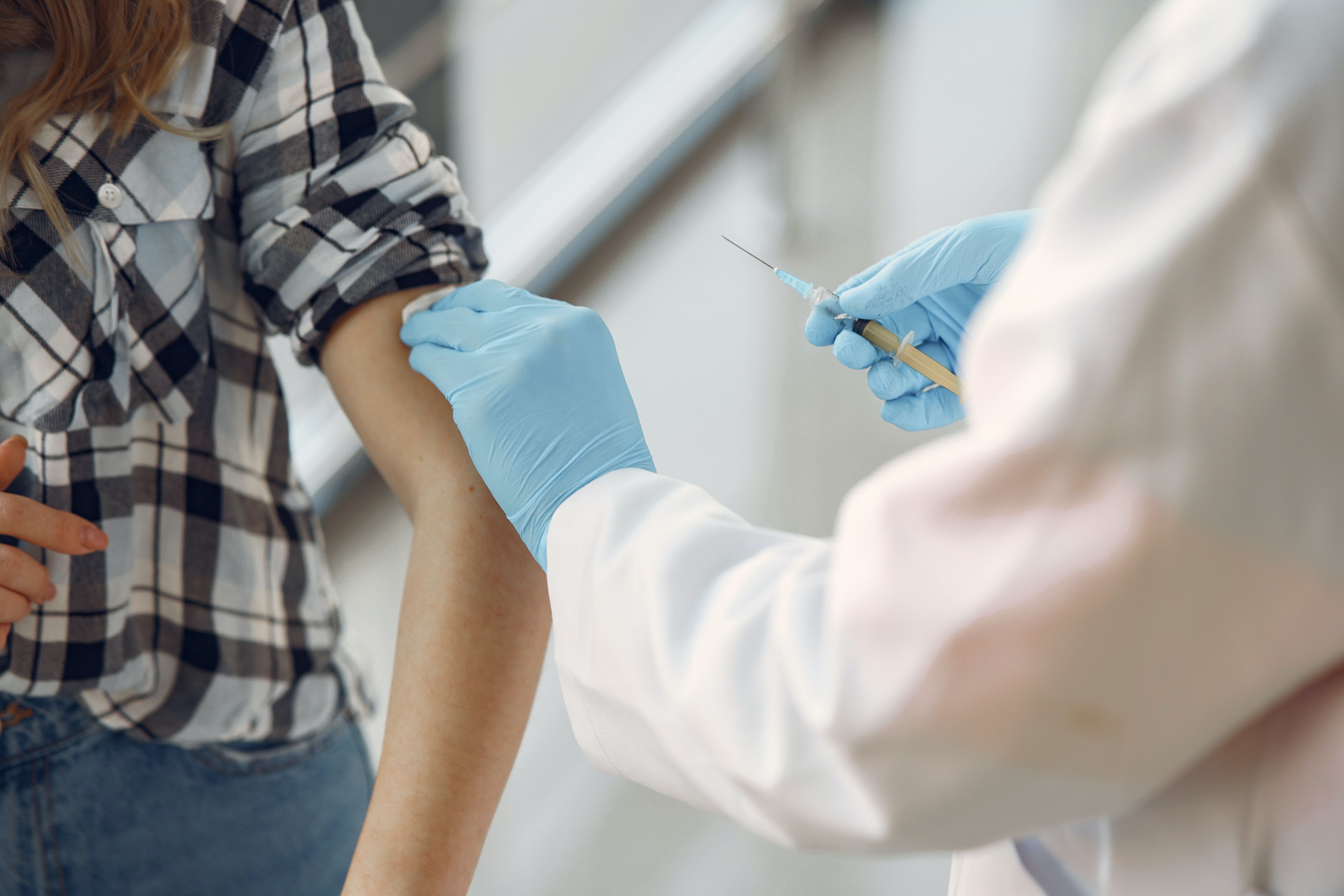 ---
The Centers for Disease Control and Prevention (CDC) report the likelihood that both the seasonal flu viruses and the virus which causes COVID-19 will be active this fall and winter. This increases the potential strain on healthcare systems, some of which are maxed out dealing only with COVID-19.
A premium step that can be taken is to encourage patients to get their flu shot if they have not already. The flu vaccine is recommended every year for everyone 6 months of age and older with rare exception. Also remind them of the importance of wearing a mask, frequent hand washing, and keeping social distance when necessary.
Additionally, reinforce the following to help them protect themselves and those they love:
Avoid touching your eyes, nose, and mouth
Cover your nose and mouth when you cough or sneeze (then wash your hands or use hand sanitizer)
Avoid sharing food, drinks or eating utensils
Get plenty of sleep
Eat healthy and hydrate
Remain active; exercising helps keep your immune system strong
Wash your bathroom and kitchen hand towels and clean commonly touched surfaces often
Avoid close contact with people who are sick
You can also reinforce positive habits by posting a sign in restrooms to remind patients when washing their hands to wash thoroughly with soap and water, scrubbing for at least 20 seconds to remove possible germs. Likewise, having hand sanitizer available will encourage them to use alcohol-based hand sanitizers when washing is not practical or possible.
For more information on the flu this season, visit the CDC Website.