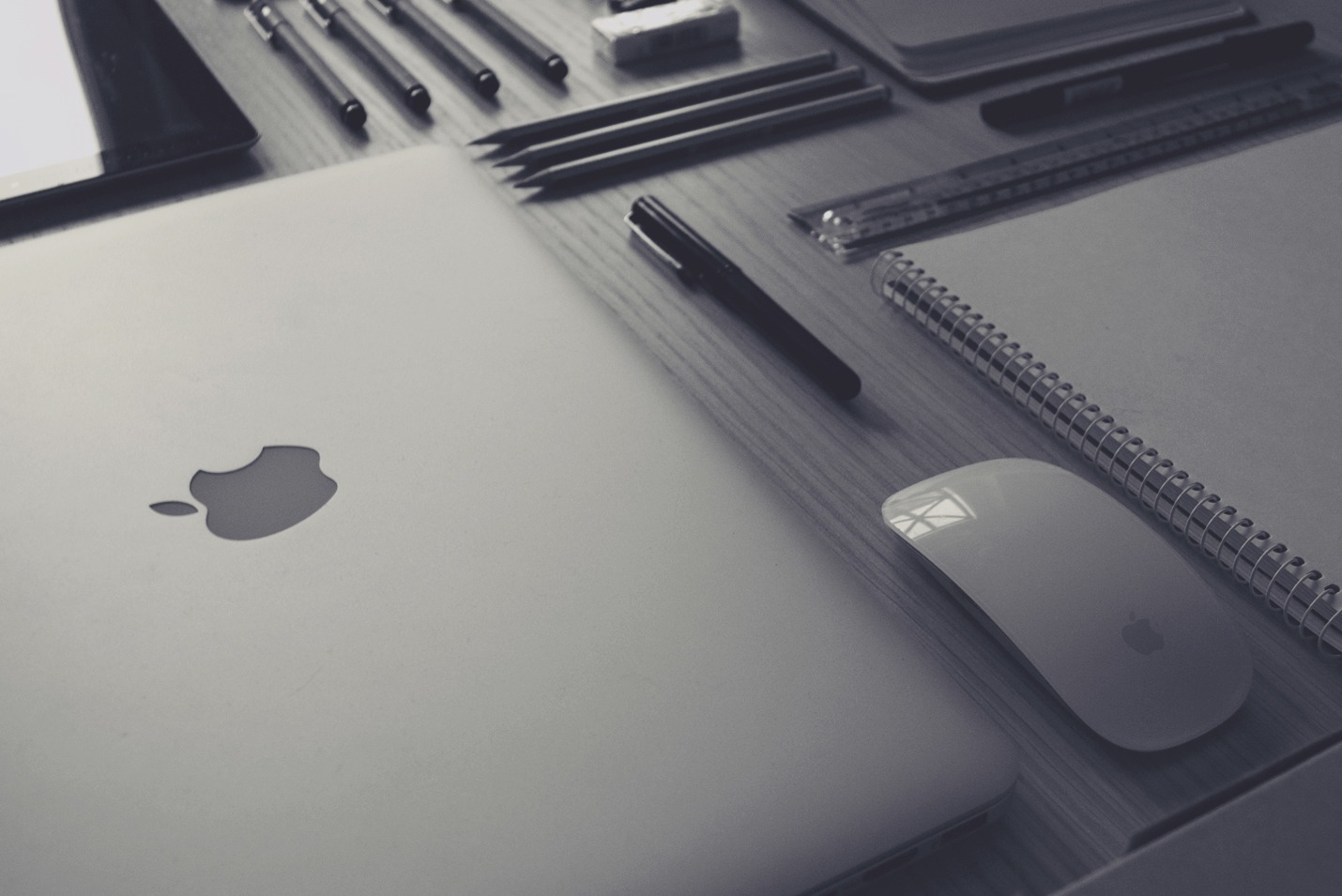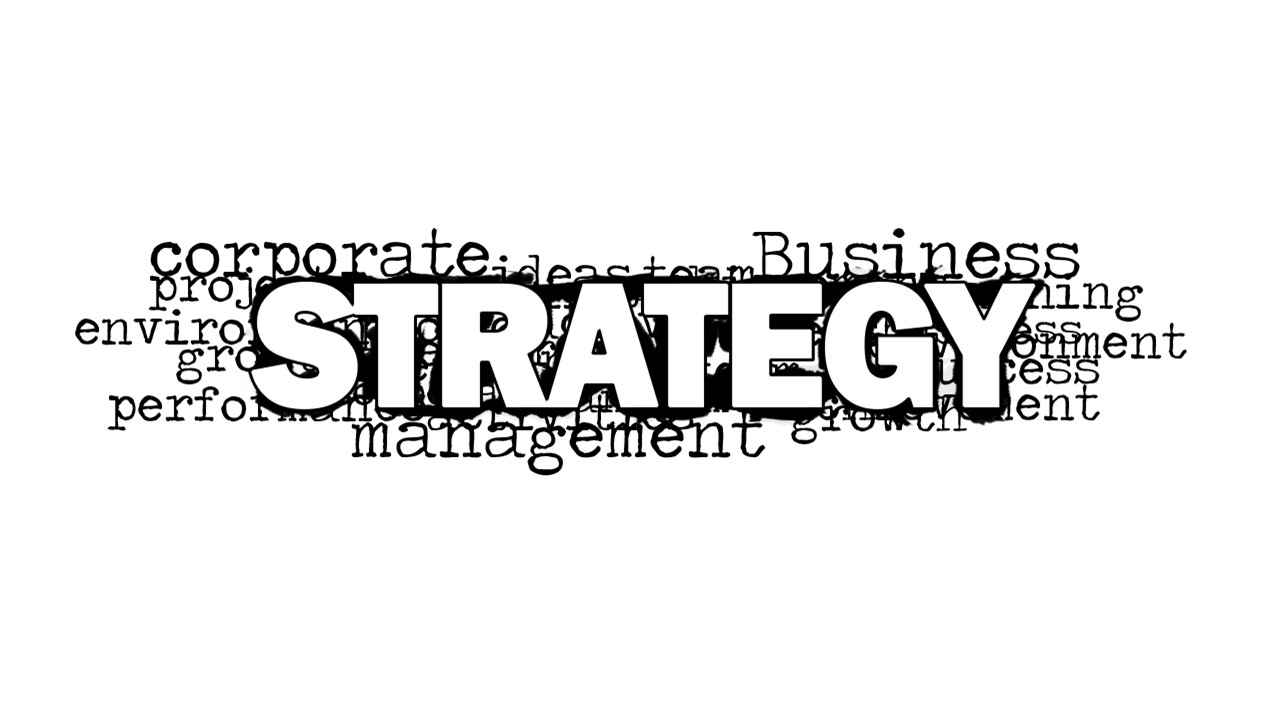 Written by Scott

Category CCM

Views 71,939

Comments 0
---
Reports from across the country vary for primary care revenue since the pandemic began. Studies and reports demonstrate 30 – 70% reductions in services and revenue in clinics, coast to coast.
Telehealth is helping to offset cancellations of services and to keeping some organizations afloat. However, telehealth volumes have not been enough to completely offset the drop in in-person visits, lost revenue from uncompleted tests, and the delays in preventive visits.
Granted, some of these services may only be deferred until stay-at-home guidelines relax and patients feel comfortable returning. The delays in seeking treatment now, however, may lend to greater worries later. To help providers engage Medicare patients with two or more chronic conditions, practices can utilize chronic care management (CCM). With the patient's consent, clinical staff members work to do the things patients need, even when they are not seen face-to-face. The engagement with the patient helps keep the provider in the loop.
We recommend this service to 100% of primary care, family medicine, and internal medicine practices and groups that treat Medicare patients. Not only can a well-run CCM program ease patient stress and fill the care gap felt by patients, the service can help fill the revenue gap the practice may be facing.
If you want to learn more about why we strongly recommend CCM, schedule a strategy discussion and we can talk.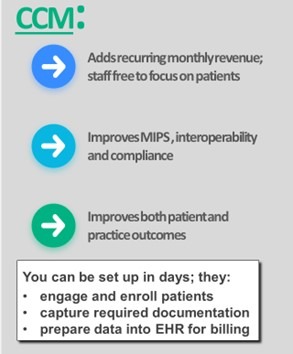 Details: CMS pays for 20 or more minutes of non-face-to-face care performed for a patient with two or more chronic conditions in a given month by clinical staff. This is one of the few programs that can be outsourced and run mostly independent. Vendors can provide 24/7 coverage for patient calls and care coordination (including trained clinical staff to answer questions concerning COVID-19), support MIPS, and provide nurses to triage issues without getting involved in the medical decision making or giving medical advice – they refer such actions to the practice.
Our recommended vendor, ChartSpan (click here to schedule with a representative), serves as an extension for your providers and a dedicated resource to your patients who remain attributed to your practice. They are currently deploying a Rapid Response on-boarding to get clinics up and running within days during this pressing time.
Outsourced or in-house, Chronic Care Management allows providers to support their patients without face-to-face visits, calm patient anxieties, and generate much-needed revenue for practices. CCM creates an avenue for patient engagement and support during the most stressful period in over a decade for most people, and it is a great way to reinforce medication and testing compliance. This becomes especially beneficial when outsourced to our recommended company, ChartSpan.
This revenue does not rely on Congress to pass anything new or a special stimulus bill. This is sustainable revenue for a service that keeps patients and providers informed about the patient condition and supports positive patient engagement.
If you want more information on this or other services that can help your practice through the tough times ahead, register on our site and submit the "Get Help" survey associated with the topic(s) you want to explore.